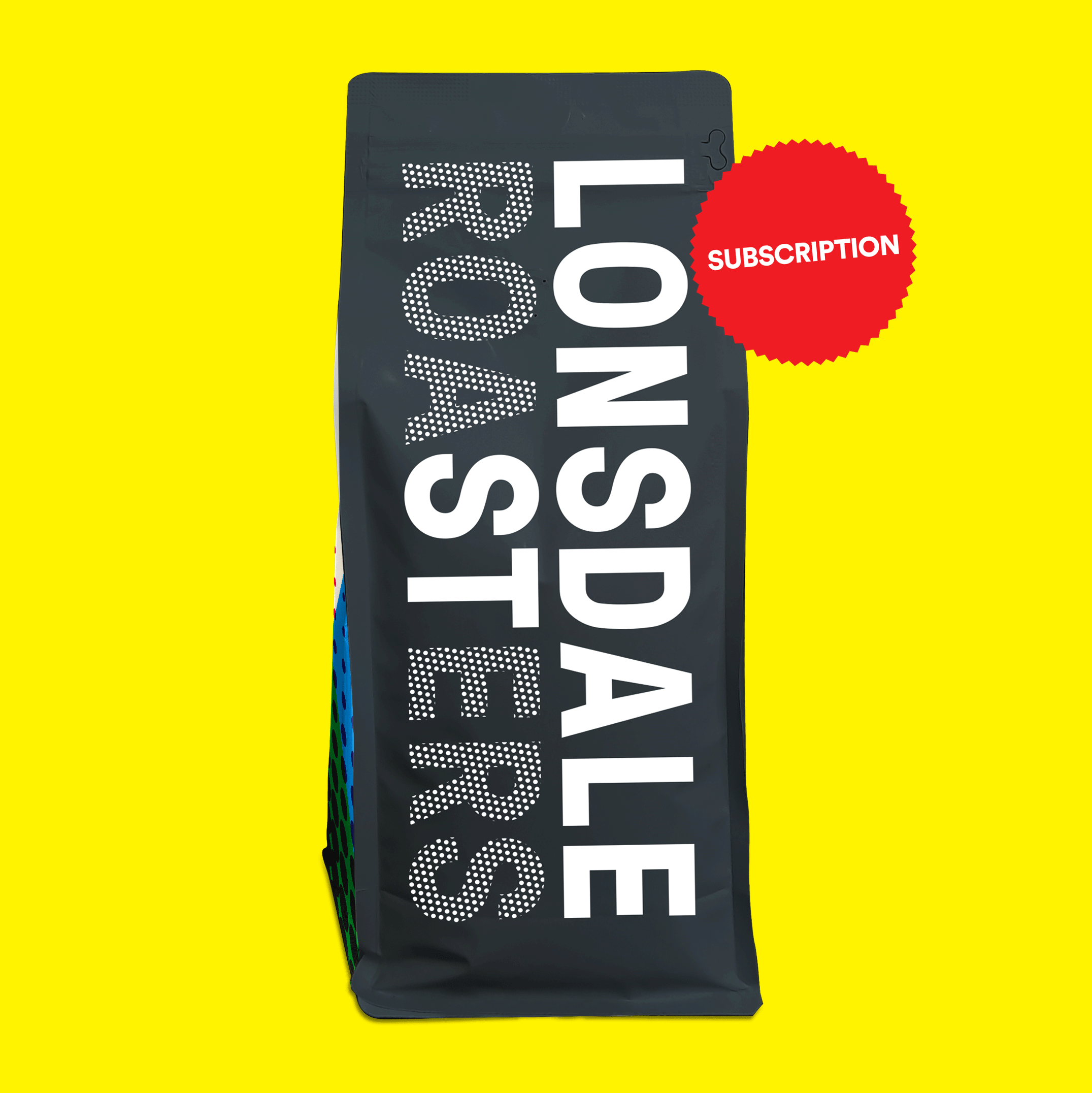 Subscription
Love a certain LSR roast or want to be surprised every month? We have you covered…
Have freshly roasted coffee delivered to your door. Great discounts when you sign up for our six month subscription.
Of course all orders over 2kgs come with free shipping. To order, click here.
Shipping
All orders under 2kg have a shipping flat rate of $6.50, all orders 2kg & over receive free shipping Australia wide.